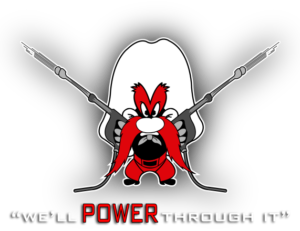 Full-Service Power Washing Company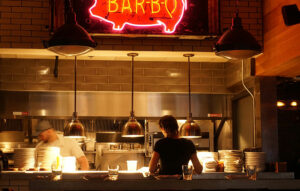 Commercial
Restaurants/Venthoods
Our commercial power washing expertise focuses on the cleaning of Kitchen Exhaust Systems for fire inspection. We service many corporate & local restaurants in the West Texas area. We are Insured & Bonded.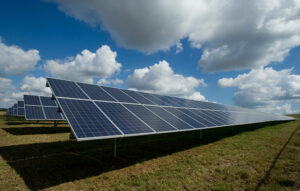 Our team prides itself on 3 values: Safety, Dependability, & Superior Quality of Work. Whether you need your floor, subs, motors, derricks, solar, radiators or equipment cleaned, we have you covered.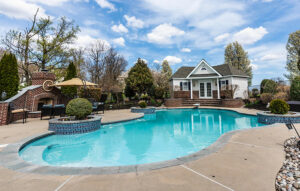 Our residential cleaning experts specialize in saving you time & money, while restoring your property to a "like new" condition. Our equipment is best in the business and we have the right solution for you.
-Stefan Gentry / Owner-Operator Texas Roadhouse
"Over the past 5 years, RPW has provided a consistent & cost effective kitchen exhaust cleaning service that is second to none."
– Jim Boyle / Residential Customer – Local Legend
"We have used Raider Power Wash for 3 years & they always solve the problem."
– John Pikens – Owner of West Texas Solar Farm
"We hired Raider Power Wash to wash our entire Solar Farm they were professional and the quality of service was great."